Welcome to the

All about the free to play Android and iOS game that anyone can edit!
The Rage of the Immortals wiki currently houses 32,222 edits to 433 pages and 1,461 images.

What is Rage of the Immortals?
Rage of the Immortals is a game released 15th January 2014 by developer GREE and is free to play on both iOS and Android. In the game players can collect Fighters to put on their team to battle others in the Arena, fight weekly Epic Bosses, join a Faction and fight others, and battle their way through the Storyline. 
Content
Staff
To report spam, abuse, vandalism, or to ask a question about the wiki, post on the staff members message wall. For help editing please see the editing tutorial.
| Bureaucrats | Administrators | Rollbacks | Chat Moderators |
| --- | --- | --- | --- |
| | | | |
For a full list of staff see here. Something missing? Create a new page and share your knowledge with the community!
Recent Wiki Activity
| Wiki Activity | Forum Activity |
| --- | --- |
| | |
For FAQ, Legal, Terms of Use and other questions you have regarding the wiki please visit the Help Portal.

In order to keep Rage of the Immortals Wiki tidy and free of spam, please do not post friend codes of any kind in the comment sections, pages or the forum. You are only allowed to do so on the Share:Friend Code page and on your User Profile.
Failure to comply will result in administrative action, including being blocked.
Events
Read more about the current epic boss here!
Read more about the arena and how it works here!
Fighter of the Week
Actaeon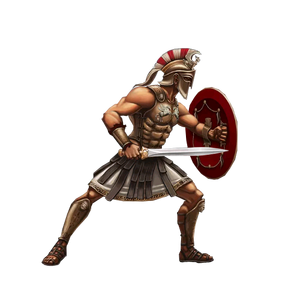 There will be a new fighter of the week chosen by the community when a new epic boss appears!
Vote for next weeks featured fighter!
Affiliated Wiki's


Community content is available under
CC-BY-SA
unless otherwise noted.